Marketing Audit, Consulting & Cyber Management
Gulugal Marketing provides highly experienced marketing audit and in-house cyber marketing management.
Branding Development
Social Media, Logo creation, Marketing Strategies. Video Marketing
Custom, innovative, cutting edge Marketing programs
With today's leading trends.
Call 833 GULUGAL for a free consultation
Web Development / SEO
97% of consumers go online to find local services, and 82% of smartphone users use a search engine when looking for a local business. How do you connect with them? With local search engine optimization (SEO) from industry specific SEO companies. Your customers are searching for your business. Let Gulugal Marketing help them find you.
Google Partner
Blue Print Certified
Adwords Certified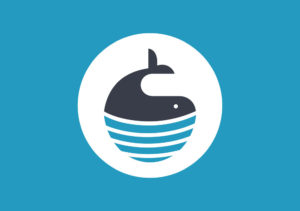 People are searching the web right now for a company like yours. Will they find YOU or one of your competitors?
We are a unique Boutique Marketing Company, with limited accounts, Non-compete territories, offering you a personable campaign! We build real business relationships. We will study and learn your business as if you asked us to be partners. Bringing our expertise to better your business. This will be one on one from the sale to your success! Real elite digital marketing at your fingertips. Call to schedule a meeting today.